» Immigration to Canada from United Kingdom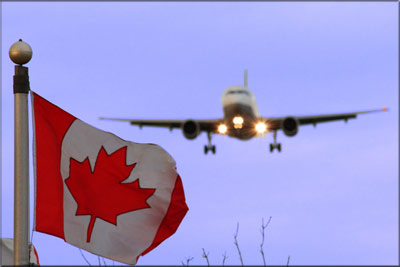 In recent years, more and more people are migrating to different countries. Immigration to Canada has one of the highest numbers of the new residents and newly arrived Britons.
People leaving their country, above all, seek to enhance their well-being and thus a higher standard of living. Canada ranks sixth in the world in terms of the high standard of life. Therefore, many immigrants choose this country. Also in Canada, it is possible to obtain a very high level of education, which is especially attractive to families with children.
In the previously conducted, by the United Nations, Statistics Canada and Canadian Census research Canada was ranked as the first country in the world to migrate to. This takes into account all the factors: the environment, the economy, education, arts and culture, a relatively low crime rate and the overall life expectancy.
In this case, anyone can immigrate to Canada without even having to go to work or without having any family ties. After only three years of residence in the country every immigrant can obtain Canadian citizenship, but only if he or she did not break, during that time, any of the country's laws and visa requirements.
Reasons to immigrate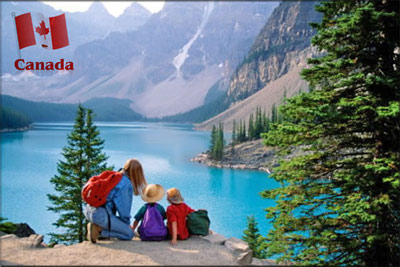 In Canada there is no problem with buying your own house. While you are there, you can simply go to the bank and get a long-term loan for the purchase of a flat, house or apartment. The mortgage instalment is much cheaper than the rent.
There are plenty of British organizations that help newcomers find work and help with shipping to Canada. But usually in such employment you should not count on big salaries. Basically the work brings a minimum income. Therefore it is better to find a job on your own in accordance with your education, knowledge, skills and previously acquired work experience.
The next good reason to immigrate is the fact that in this country immigrants of the following professions are most desired: managers, doctors, nurses, food service workers, engineers of various industries, teachers and professionals of construction industry.
If you are an expert in one of those professions you will find a good job without any problems. However it should be noted that the employers are placing very high demands on managers. The concept of management in Canada is somewhat different from the one in the UK. In Great Britain the managers are considered to be directors and heads of different organizations or departments. In Canada, the managers are recognized only as highly skilled professionals that posses the ability to think clearly, organize and conduct a specific business process.
How to immigrate to Canada?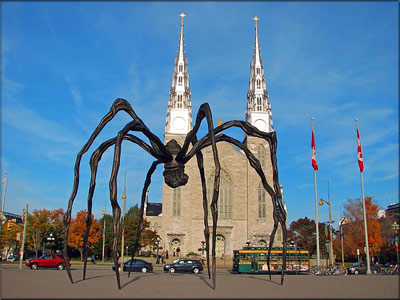 Before you start thinking of the immigration to Canada from the UK you should be clearly defined with general education. In particular the knowledge of English, for a full life and a normal job in this country should be, as a minimum, on a conversational level. It is easier and cheaper to learn the language in wherever you are.
For British people, accustomed to work conscientiously and get paid relevant salaries for their work, as well as striving for a more cultural level of living Canada is an ideal place to immmigrate to and stay for good.
On our site you can get more information about Canada that will help you make a final decision on the move to this beautiful, highly developed country. If you have any question on How to immigrate to Canada from UK just contact our office. We will be happy to help. If you are moving to Canada and looking for paintings shipping companies to move your fine art collection - contact us today. We will organize it for you.
You can also compare immigrating to Canada with other well known countries like Australia or USA. Immigration is one of the best ways to find your prosperous future.
If you know any people that have immigrated please let them know about us we would love to hear their storries.